To close the year 2020, the Vale Música Serra Project announces the online exhibition of the series Virtual Concerts ["Concertos Virtuais"], with five presentations developed by 163 artists from the orchestras, bands and choirs that are part of the project.
The series, which marks the beginning of commemorative activities for the 20th anniversary of the Vale Música Project in Espírito Santo, has unprecedented arrangements for percussion, strings, winds and vocals and with a great difference: all the shows were recorded by students, conductors and teachers from their own homes.
Check out the five concerts in full below:
Viva Rita Lee Virtual Concert
The 30 singers from the groups Vale Música Youth Choir [Coral Jovem Vale Música], Vale Experimental Music and Choir of Vale Employees, conducted by Julliano Barcellos, present four songs in honor of Rita Lee: "Flagra", "Lança Perfume", "Miss Brasil" and "Ovelha Negra", the latter the solo number of the singer Bruna Knupp.
Duke Ellington Virtual Concert Homage
In this virtual concert, Vale Música Jazz Band presents the jazz classic "Caravan", in honor of the American pianist and orchestra leader Duke Ellington (1899-1974). The video has the participation of 18 instrumentalists and conductor by conductor Eduardo Lucas.
Very Brazilian Concert
Conceived with the objective of valuing Brazilian music and broadening the knowledge of students and the public about the wealth of MPB, the concert brings a learned adaptation of the Youth Vale Música Orchestra to the baião "Eu só quero um xodó" [I just want a xodó]" (Dominguinhos/Anastácia). The video has the participation of 30 instrumentalists and conductor of conductor Lucas Anízio.
Cosmos Concert: Chaos, Chance and Tragic
Conducted by maestro Eduardo Lucas, the concert "Cosmos: Chaos, Chance and Tragic" [Cosmos: o Caos, o Acaso e o Trágico] comprises the plays "O Início", by Marcus Neves, and "O Meteorito de Bendegó", by Leonardo Gorosito, with the participation of 39 instrumentalists and text and narration of the egressed student Gessé Paixão.  According to the conductor, this concert was designed to reflect issues related to the emergence of life and its implications in the daily life of the human species. "We seek to take the public on an unpredictable journey that will cause different observations, in order to instigate creativity and enhance critical listening", he adds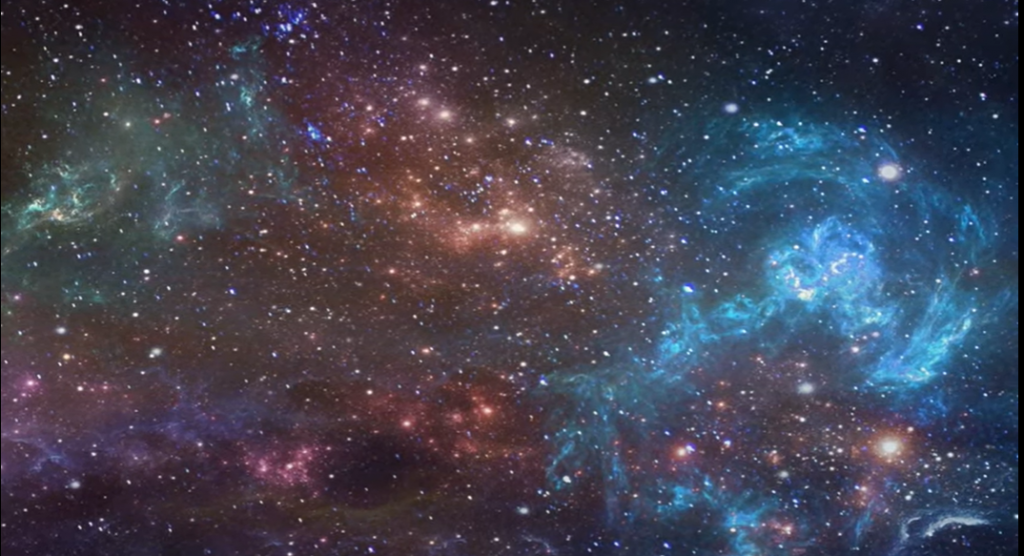 Christmas Concert
In this Christmas Concert, the Vale Música Children's Choir presents an unprecedented reinterpretation of the Christmas classic "Feliz Navidad" (Jose Feliciano), with the participation of 46 choristers and conductor by Julliano Barcellos.